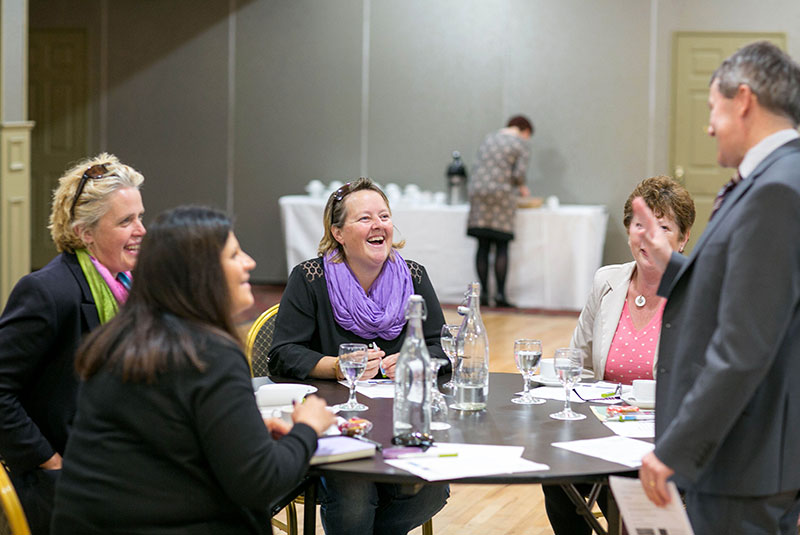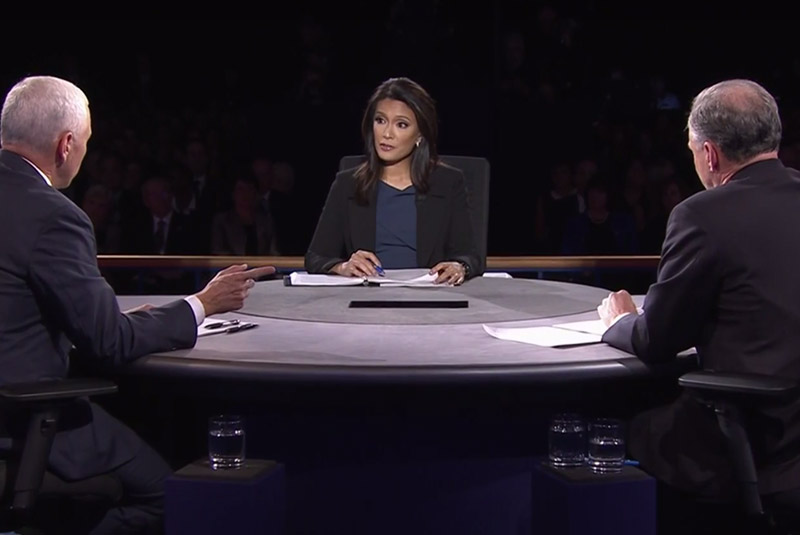 Cease Fire
To gain broader insight and knowledge across a discipline, one must discuss the topic with other. Global Digital Marketing Summit has sessions where speakers from different sectors meet up together and discuss the advantage & disadvantage of a specific strategy that is in use.
Topics
Does the growth of Mobile marketing declines the other prominent digital marketing strategies? Yes | No
What makes up a successful digital Entrepreneur - Understanding the audience better or understanding the technology better?
VR vs AR, which better enhances customer relationship?
Work with affiliates – Will it enrich a business or not?
Details
Type:

Debate

Speaking Time:

45 Minutes

Justification:

15 Minutes