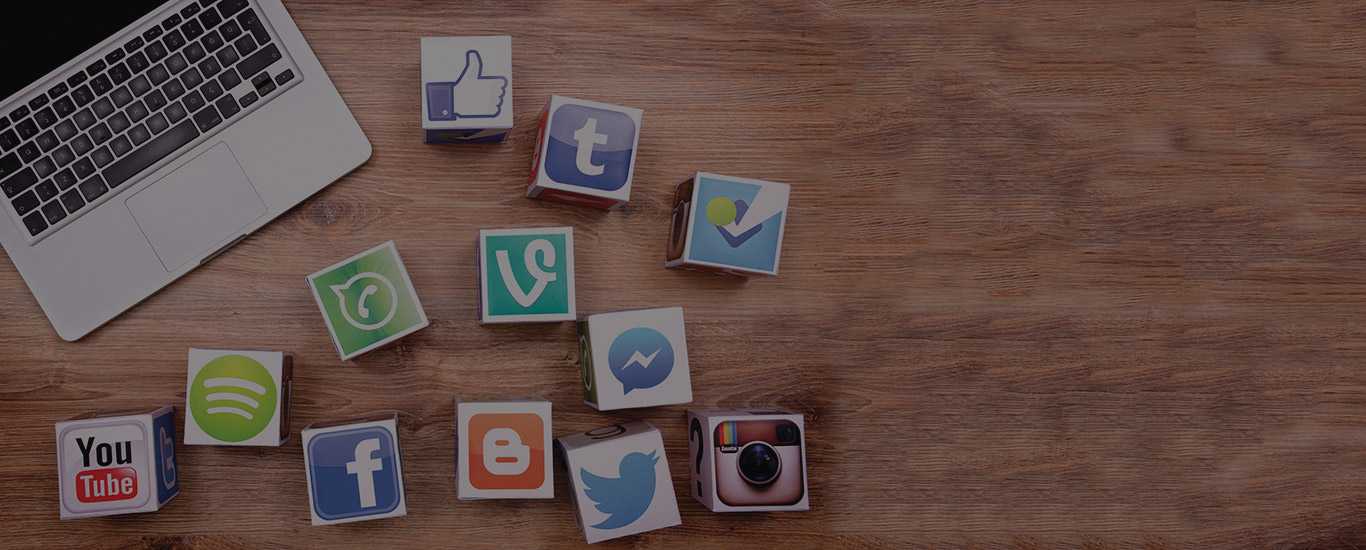 GDMS Live Online
The largest Digital Marketing conference organized on a Virtual platform on
11th, 12th & 13th of July 2018. Opportunity to learn from iconic speakers.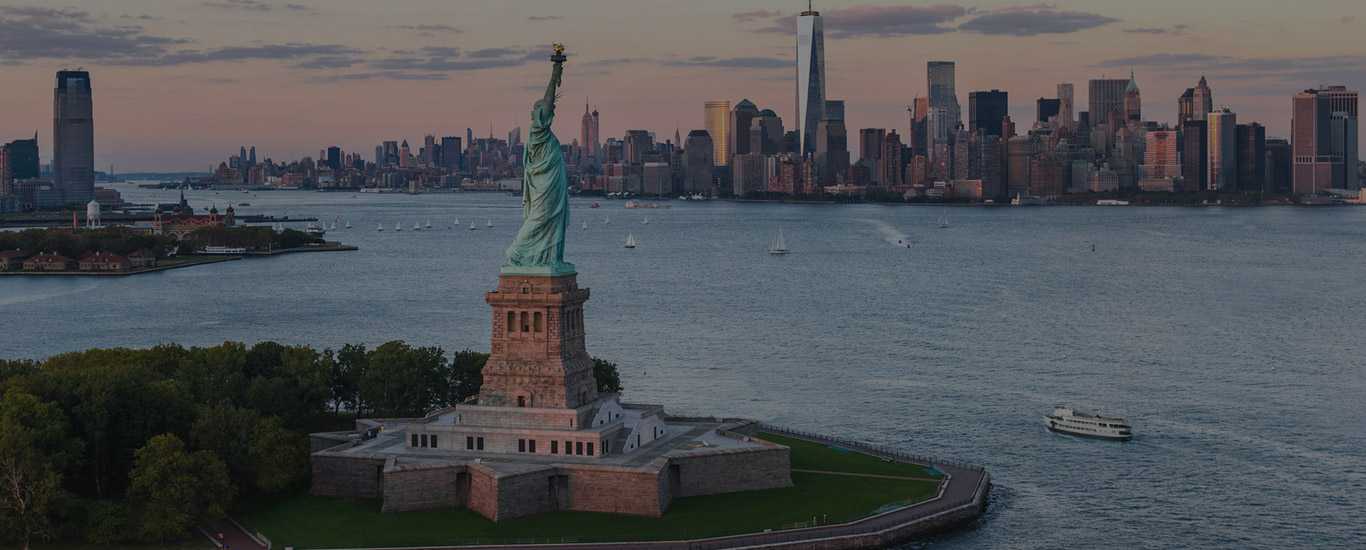 Digital Transformation
Get a chance to use the power of internet to renovate your business.
Outreach global prospects with cutting-edge Digital Marketing techniques.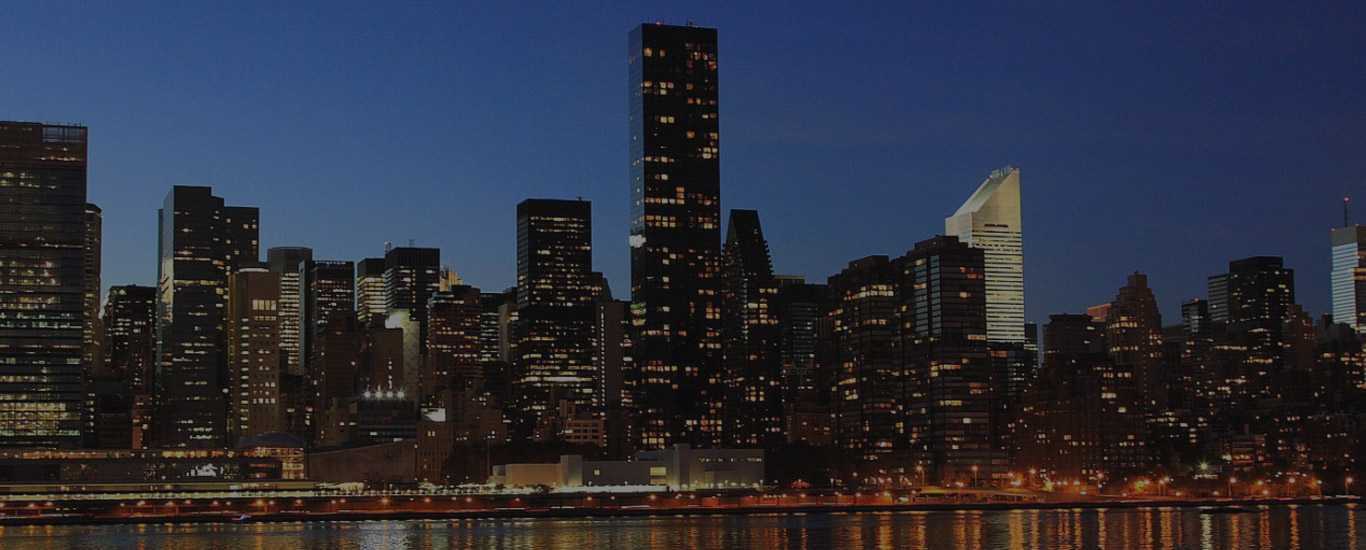 Meet the Experts
Forum to gain knowledge from the experts around the globe.
Network with new people, business idols & digital elites.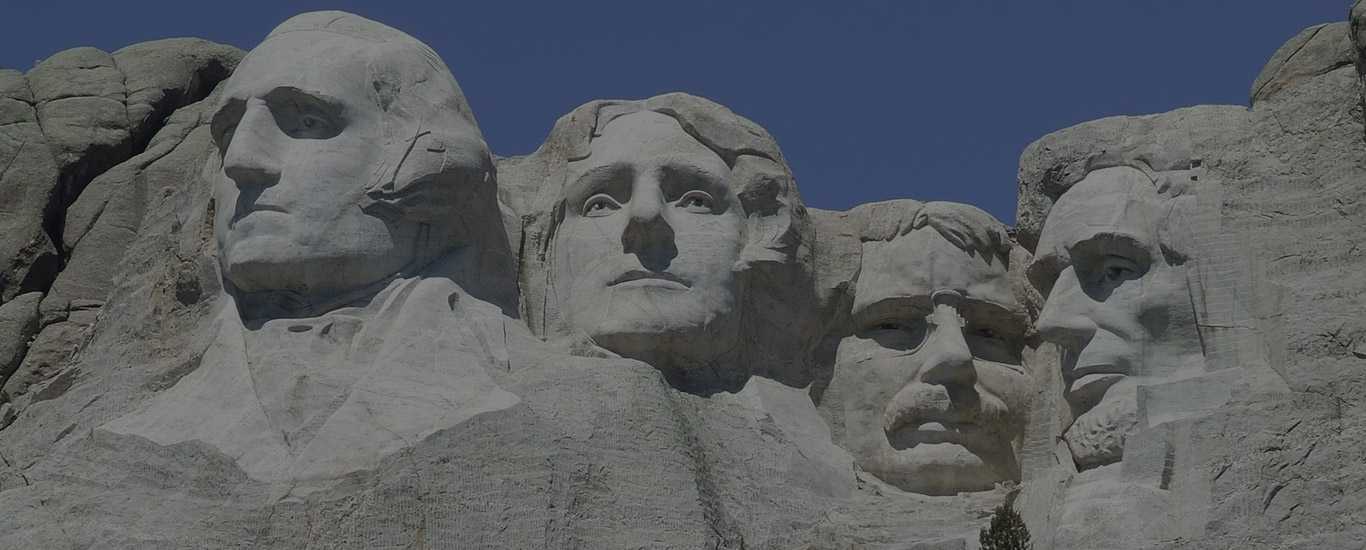 Take a new route
Technology has changed the way people do business. Learn methods connecting the marketing
and technology sides of your business for creative collaboration.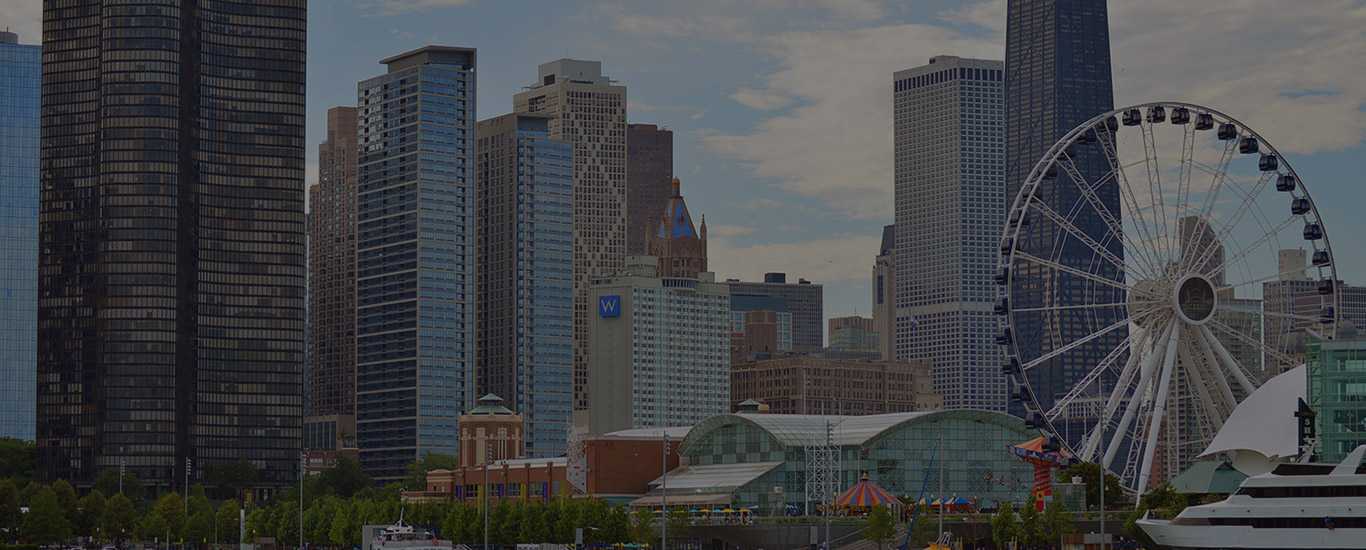 Increase Conversion
Know the Best Data-driven practices to qualify marketing leads to improve your conversion rate.
Understand proven, practical, actionable marketing and analytical tricks.
About GDMS
What we do
Bringing all the global Digital marketers under one roof to provide awareness and innovation in the field.
Virtual Conference
The hybrid conference hosted entirely on the internet to provide flexibility and save expenses.
Digital Marketing
The best method to market your business online. Exploiting the power of internet to reach Global audience.
Global Event
Organized to discuss the challenges of online marketing. Participate and learn the latest trends in marketing.
What you get
Reasons to attend GDMS
Global Digital Marketing Summit is a largest gathering of business idols, entrepreneurs, digital elites, marketers and many other industry professionals. Network with Top Digital Marketing influencers and start grabbing ideas.
Globally Recognized
GDMS is a Globally Recognized Digital event. Meet the experts and develop your marketing skills.
Flexible Framework
In Virtual conferences, you have the benefit of attending Conference from any part of the world through online.
Learn from the Experts
This event brings topmost experts together to share their innovation, experience, and success stories in one stage.
Increase your Network
Opportunity to connect with versatile business leaders and Digital Elites. The best platform to make contact with experts in the field.
Conference Theme
Topics to talk about
Get to know everything about the trends and techniques of Digital Marketing by participating in GDMS Digital Marketing Conference.
01.
Brand Innovation and Social Media Transformation
Knowledge acquisition from social media, market orientation, and the moderating role of social media strategic capability.




02.
E-mail Evolution and Internet marketing
Learn about how email evolved over the ages and is still used as the best marketing technique to attract the leads and convert them as customers.





03.
Big Data and Intelligent Content marketing
In the age of Big Data and Intelligent Content Marketing, companies need to concentrate on taking decisions based on collective data and create content accordingly. Preparing content plan according to large data will give better results.
04.
Advanced Growth Hacking and Predictive Analytics
Growth hacking & automation makes up the digital world in recent days. Statistical data helps predicting the outcome and implement a unique business strategy.



The event
Conference Models
Array of sessions lined up to excite you during the event.
Get Inspired by Interactive and Informative sessions.
Who are joining?
Meet the Expert Speakers
World's Leading Professionals are coming to share their knowledge, experience and
practical skills at the Global Digital Marketing Summit.
TESTIMONIALS
What People have to say?
Let's hear from the participants of GDMS on what they learnt, how the experience was and how GDMS helped their Business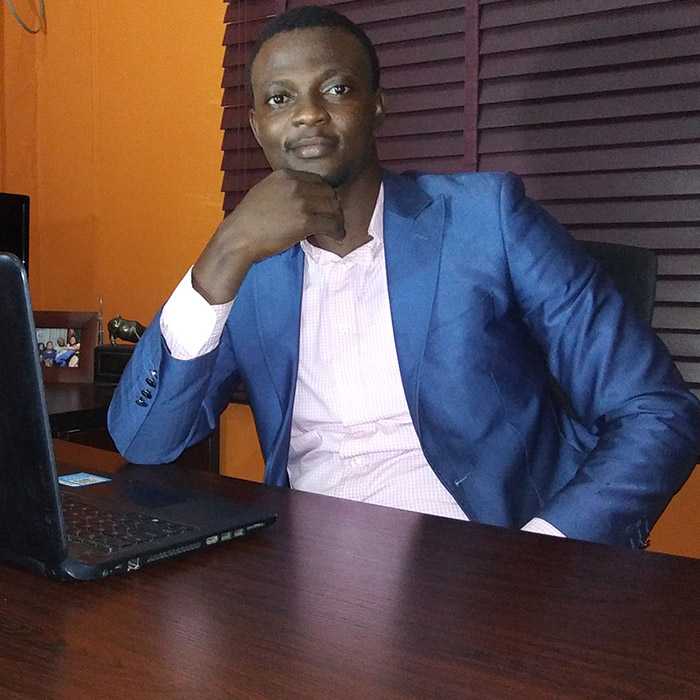 I will like to appreciate the organizers of GDMS 2017 for given me opportunity to share my knowledge and gain more by meeting people from different parts of the world. What a rare privilege to meet, connect and share with other great minds
Joseph Abiol
IT & Digital Marketing Consultant, Agri Supplies Limited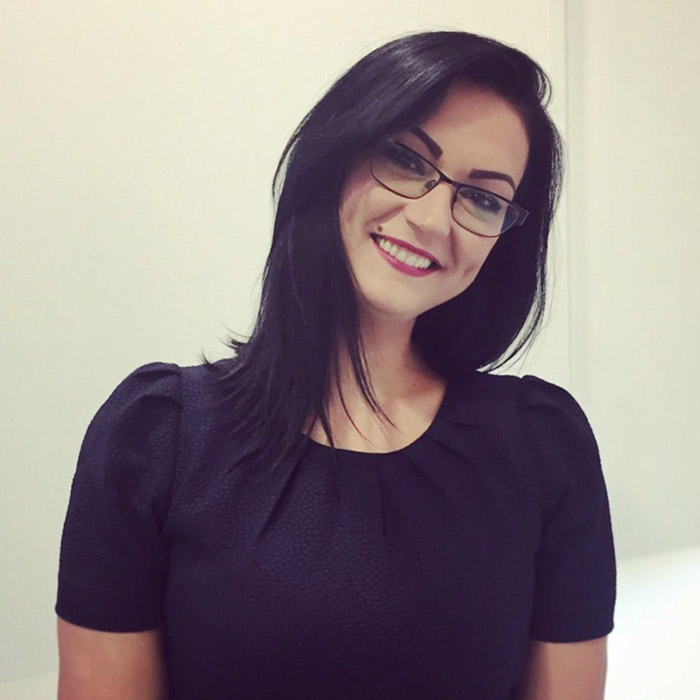 Anyone who wants to be updated with the latest inbound marketing trends and strategies should not miss Global Digital Marketing Summit. Thanks to the organizers for such a well-structured event and to the audience for the engagement and enthusiasm
Alina Iordache
International Corporate Speaker-Digital Marketing, SEMrush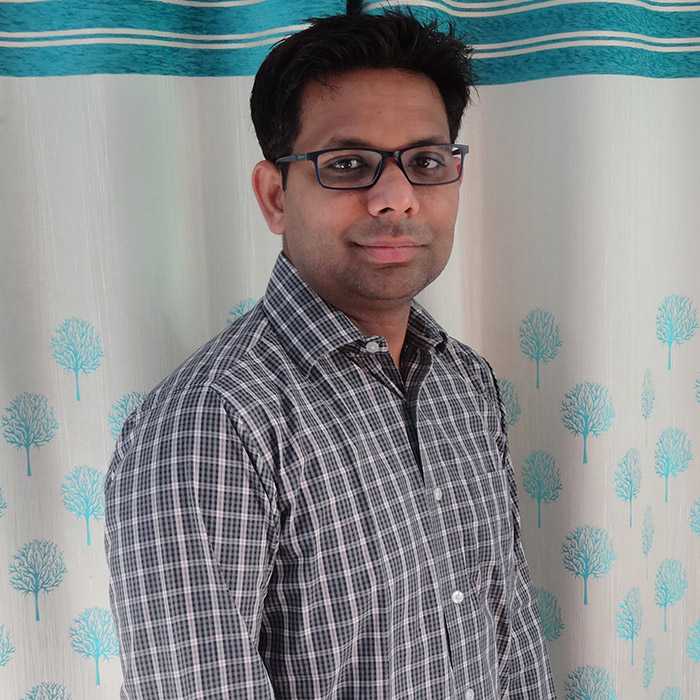 GDMS has been a great platform to learn new things that are happening in the marketing arena and the best thing is that you learn from the Industry's best where the focus is on real life examples. Anyone serious about marketing and on knowing how it is getting transformed should attend this summit.
Ankit Uttam
Digital Marketer, Eli India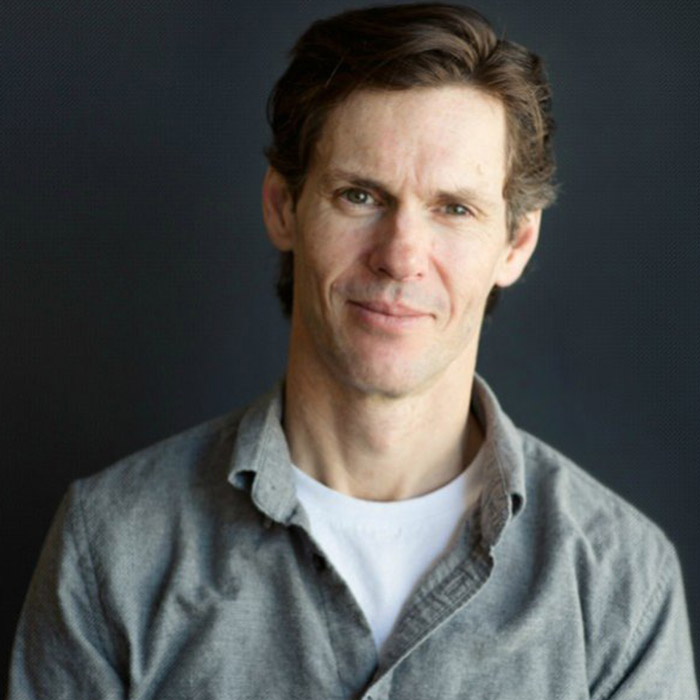 I was excited about the opportunity to share my insight about marketing with a new, global audience
Mark Evans
Principal, ME Consulting
OUR PARTNERS
Companies who support us
Big thanks to our trusted partners who supported us and made Global Digital Marketing Summit an enormous event.
Latest updates
Blogs to Discover
To know about latest updates in the field of Digital Marketing,
check the Blogs Section. Discover a new level of Digital Marketing with facts and experiences shared.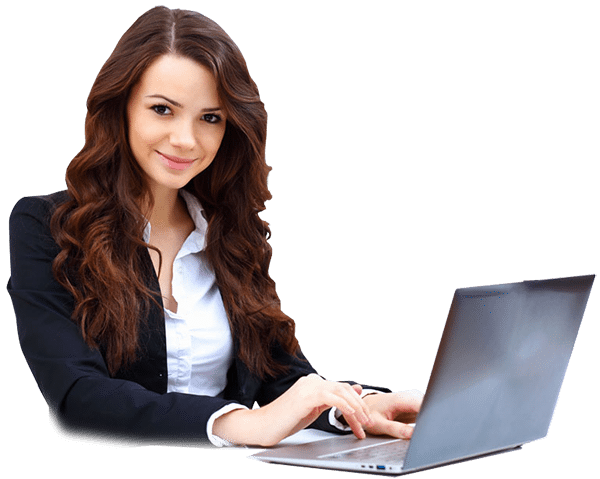 Register Here
Donate for Blog
You can reach huge audiences with guest blogging and grow your business very quickly—if you do it right.
Take action
Register Now
Time is ticking, if you wish to attend Global Digital Marketing Summit, enroll immediately. Get your tickets for the online event before the seats get sold out.