Affiliate Opportunity
Excited in making easy money through the event? Now, join as an affiliate partner for GDMS Conference and start promoting the event. When a visitor from your affiliate link buys the ticket, you will start seeing referral commissions in your account.
To Become a Partner E-mail us: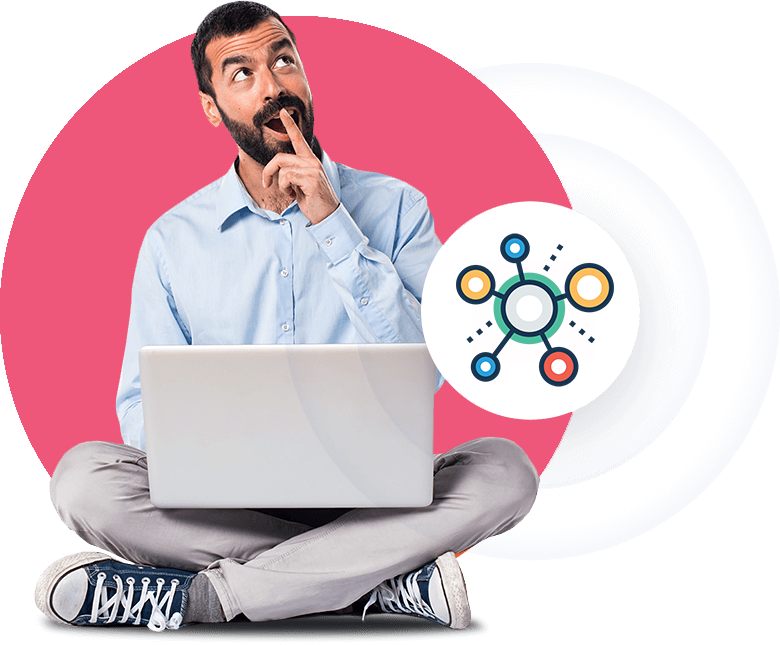 As a GDMS affiliate, you'll receive
How does GDMS affiliate program work?