Texila E-Conference
Global Digital Marketing Summit e5 is a flagship event that has been organized since 2014. More than 15000 attendees have prospered through our previous conferences. Likewise, GDMS e5 is awaiting another breakthrough in digital marketing.
The theme of our GDMS e5: The Next Big Digital Marketing – "Rethink into the inevitable" reveals new scopes in digital marketing.
As things evolve digitally, the need for a broader range of expertise and skills also increases. Everyone out here is driving tremendous growth in their business. To achieve this success, they embrace the strategies of marketing. If you turn back and look around these successful people who are winning the growth game today, you will come to know it's all about digital marketing. The top digital marketers are evolving into something mammoth. This transformation will have a massive impact on this wonderful world of digital marketing. To witness these immense and most extensive digital marketing trends, GDMS e5 paves a platform.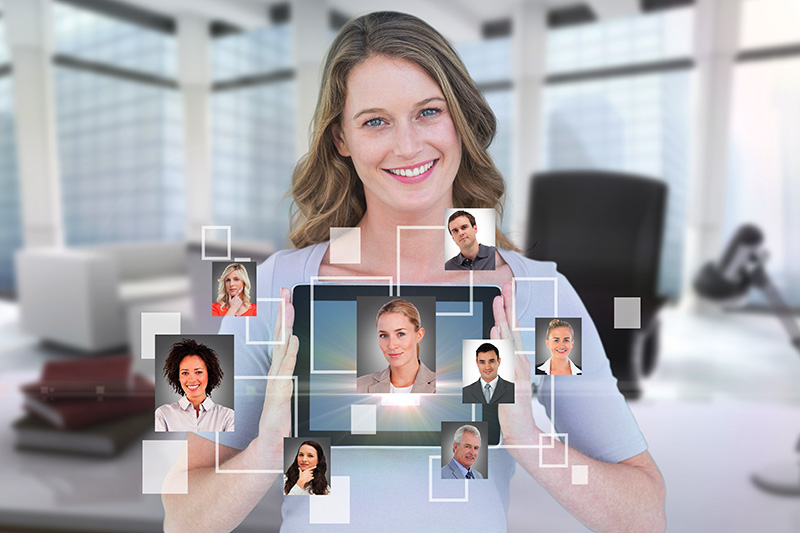 When the change is inevitable, rethinking it and constantly evolving into the latest trend becomes lucrative. The next big strategy in digital marketing is your game changer today! So, are you ready to await the latest insights and toolkits of digital marketing? Here we are! GDMS e5 is all about it!
Social Media & Networking

Influencer Marketing

Email Marketing

Content & Video Marketing
YouTube Marketing 

Search Engine Optimization

Voice Search

AI
Gain insights on the latest massive trends in digital marketing and increase your e-commerce revenue. Get ready to witness the real big digital world that is beyond your current ideology!  
Why You Should Not Miss GDMS e4?
Become a part of GDMS e4 and grab the opportunity to:
Get inspired from the experts
Grasp the marketing insights
Master the marketing trends
Get profits from professional networking